Manizales apartment for rent.
Manizales 10 Apartment [M10]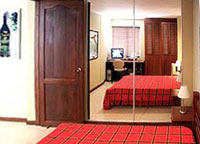 Features:

Short walk to movie theatres, cafes and our office.
1 br. / 1 bath plus sleeper sofa.
Washer and dryer.
Computer, printer, wirless internet, TV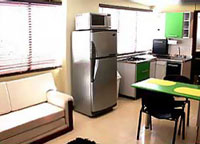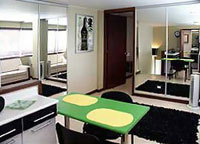 Price from: $90 per night
Apartments for Rent
Russian Apartments for Rent Colombian Apartments for Rent
Ukraine Apartments for Rent
Dnepropetrovsk Hotels

USA
7227 North 16th Street, Suite 240
Phoenix, AZ 85020
(602) 553-8178
fax (602) 468-1119

UKRAINE
Room 504 Hotel Rus
4 Hospitalnaya str.,
Kiev 01024 Ukraine
044-253-4205



Contact Us



THIS PROGRAM IS THE SOLE PROPERTY OF DNEPROPETROVSK HOTELS AND MAY NOT BE COPIED IN ANY WAY OR FORM WITHOUT EXPRESS PERMISSION FROM DNEPROPETROVSK HOTELS.

© COPYRIGHT 1996-2022 - ALL RIGHTS RESERVED.